Mill Creek Podiatry is Temporarily Closing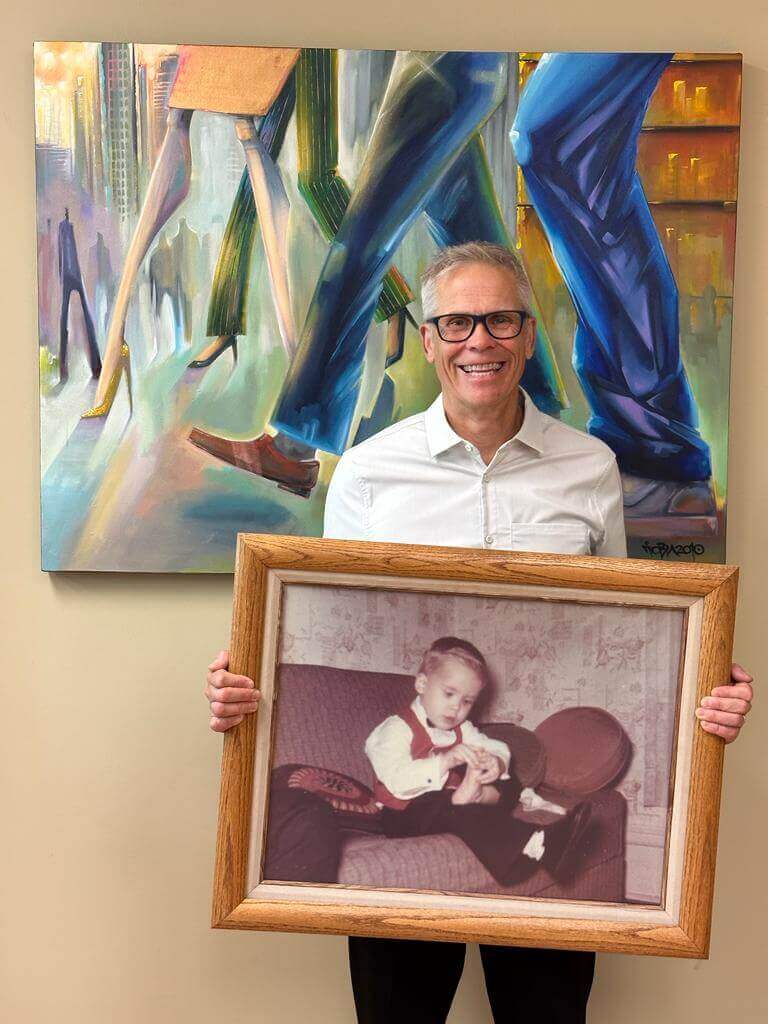 Mill Creek Podiatry and Orthotics, the office of Dr. Gregory Lindsey, will be temporarily closing on June 1, 2023.
We will be at a new location after Labour Day, and we will continue to work until the end of November'23.
Our phone will start to accept voicemail messages on Wednesday, September 13th, in the afternoon.  Please call (250) 717-0350.
After twenty years of operation, with excitement and fond memories, we are announcing our upcoming retirement.
It has been a pleasure and honour for my staff and I to serve Kelowna for the last two decades.
We want to take this opportunity to thank all our patients and the community for this privilege.
---
(250) 717-0350
At Mill Creek Podiatry and Orthotics, our goal is to offer you the highest quality of care. Early intervention, prompt diagnosis, preventative care and patient education are essential in your treatment. We take pride in providing you with a comfortable office experience. Our qualified staff is friendly and will ensure a timely, pleasant visit. Your healthy feet enable your ability to maintain an active, healthy lifestyle. We invite you to call our office to request an appointment.
Dr Gregory S. Lindsey, D.P.M.

Dr. Lindsey was born in Minneapolis, Minnesota. He graduated NDSU with a Bachelor of Science degree in 1984. He graduated from the California College of Podiatric Medicine in 1988, and then moved to Long Beach, Ca. for post-graduate residency training at Pacific Hospital of Long Beach. Dr. Lindsey is involved in all aspects of podiatric medicine and, with special interests in pediatrics, sports medicine and orthotics.
Certifications & Memberships
Diplomate, American Board of Podiatric Surgery
Member, British Columbia Association of Podiatrists
Member, Canadian Podiatric Medical Association
How can Dr. Lindsey help me?
A podiatrist is a medically trained specialist who focuses specifically on the medical and surgical disorders of the foot and ankle. Because of their extensive knowledge of the anatomy and function of the foot, podiatrists are best able to evaluate your foot condition.
Your podiatrist will review your medical history, activities, shoes and any prior treatments, including orthotics, and will also conduct an examination of your joints, muscles, legs, feet and gait. Evaluation of x-rays will demonstrate the alignment of the joints and ensure that there are no stress fractures, tumors, or other pathology present in the foot. After your examination, you and Dr. Lindsey will discuss the best treatment options for you.
Our Services
✓ Shockwave Therapy
✓ Second Opinion
✓ Custom Orthotics
✓ Gait Evaluation
✓ Richie Brace